Why Choose Us?
1. All of products are strictly tested in a systematic way and aging in high-low temperature for 24-72 hours.
2. At least 3 years products' warranty, some products can be up to 5 years warranty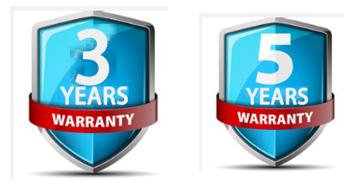 3. Competitive factory price, price is very competitive between Chinese suppliers
4. Short delivery time, common products are 3 working days
5. Complete after sale service, For the equipment in the warranty period,TAK Communication covers all cost including air freight and material cost and labor fee for the faulty equipment in normal using; For improper using equipment, we only charge cost of the material, don't charge labor fee.
6.TAK Communication also provide field maintenance, training services if necessary on the customer side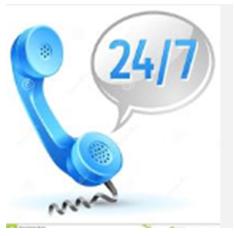 7.For large quantity product orders, TAK communication will attach a percentage of spare parts which may be has Problem relatively.
Some of TAK's PCM multiplexer testing report or certificate of conformity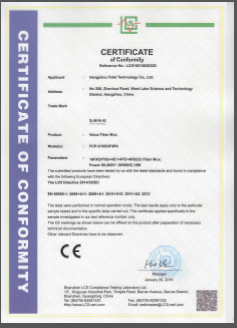 (certificate of conformity)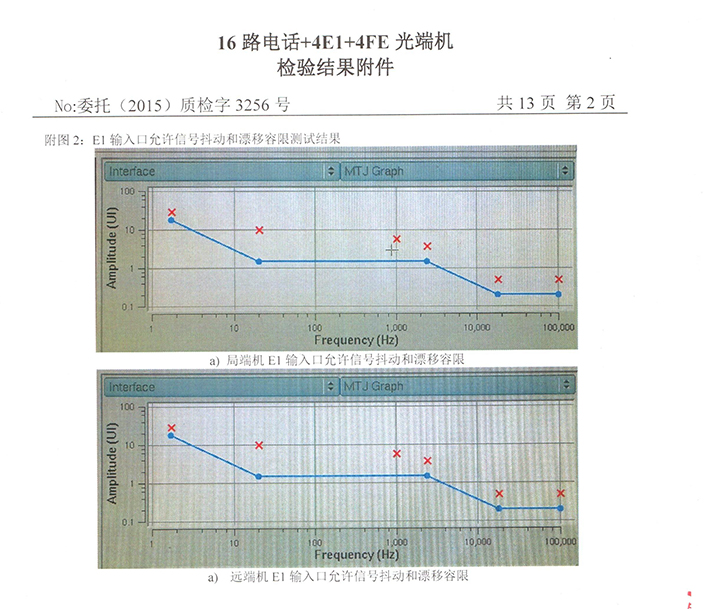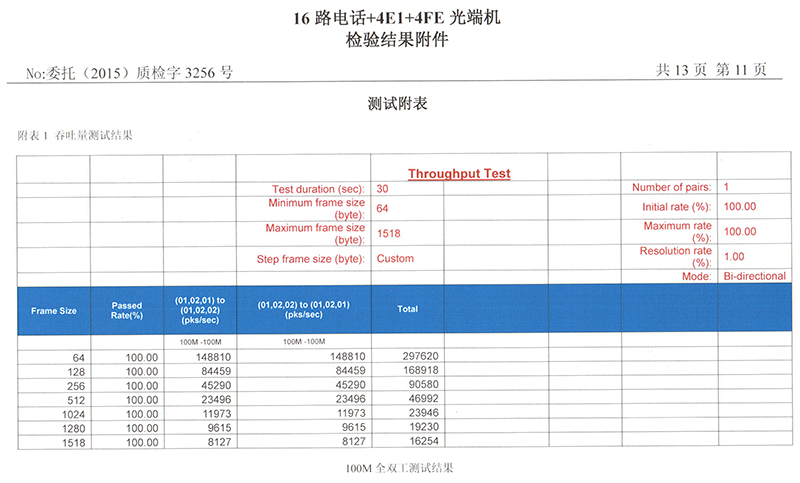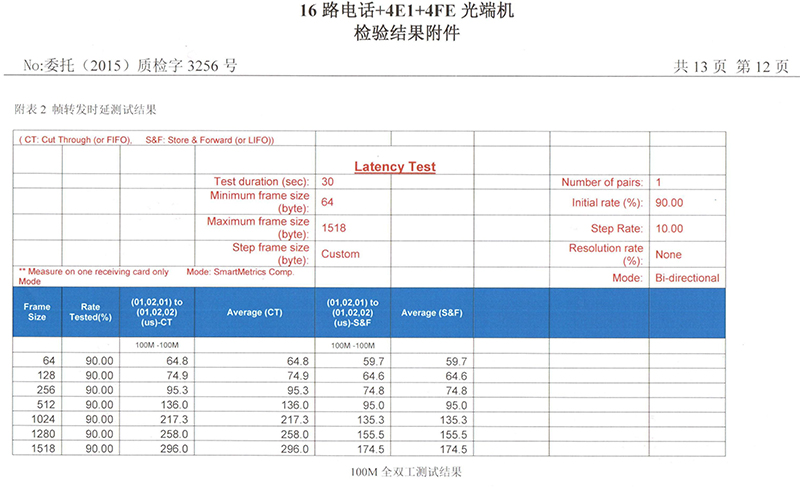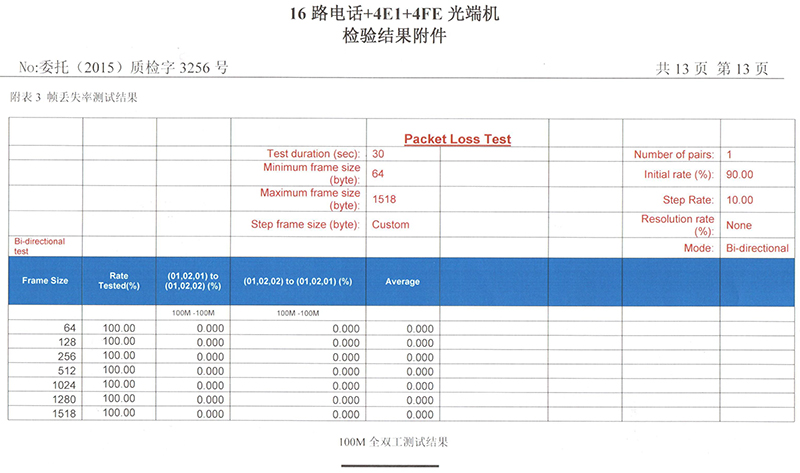 ( Testing Report)